Hervey Bay, Australia's best keep secret, is a coastal city in southern Queensland approximately 180 miles north of Brisbane. From June to October this otherwise quaint fishing community has ostentatious visitors that create quite the excitement; south pacific humpback whales come to the Platypus Bay to rest and build up energy for their migration back to Antarctica.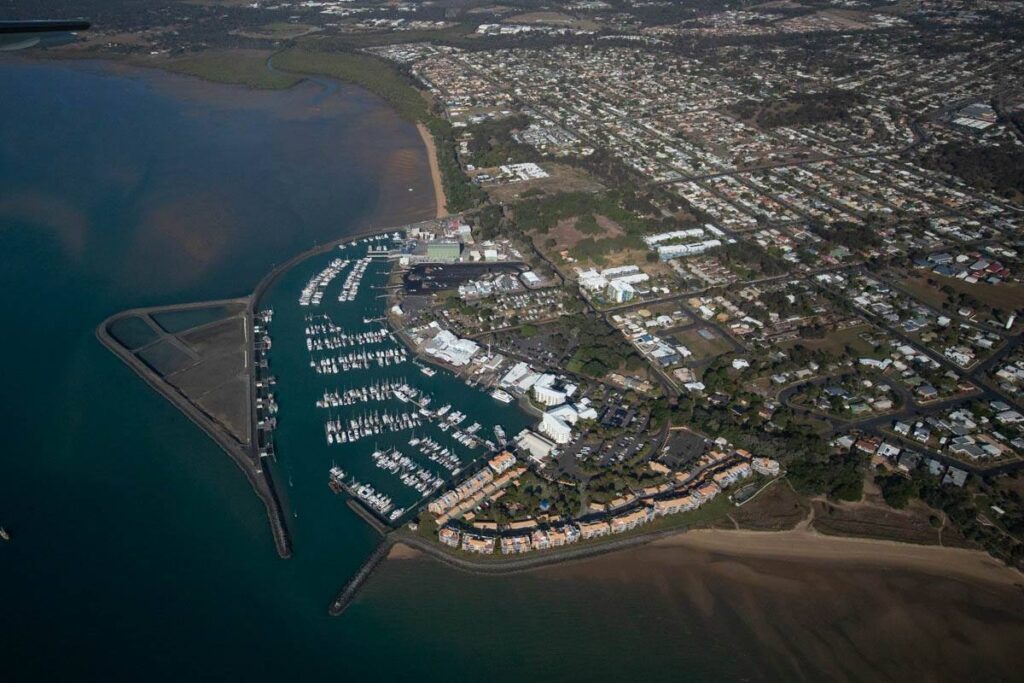 Known as the "humpback highway," there are definitely few places in the world that compare to the awe-inspiring, soul-evoking, up-close whale watching encounters that you will find in Hervey Bay. I am always amazed by how incredible each whalewatch is; the whales are so inquisitive and there is no lack of "best ever" experiences. Young sub adults are the first passing through this remarkable landscape, followed by mom and calf pairs. The bay is rich with wildlife including other species of odontocetes, dugongs, turtles and more.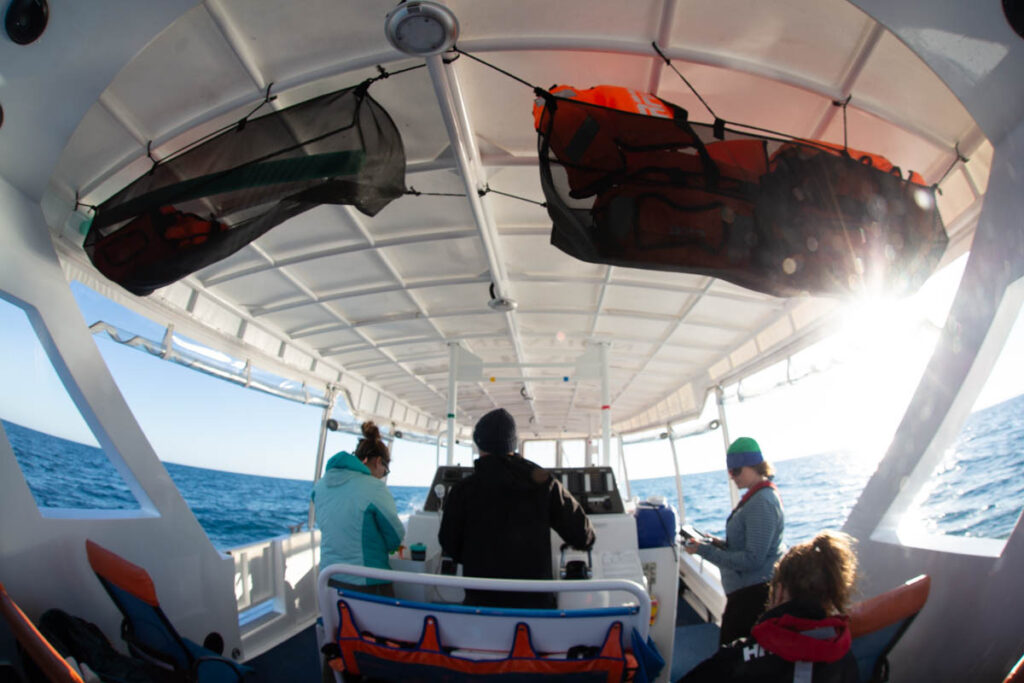 The best vessel for photographers is Ocean Defender, not only because of the remarkable foundation it supports (Pacific Whale Foundation) but also because of its small capacity and "whale-eye" view; there are no bad seats. You are also able to plan more trips because of its capable speed to get up to the northern part of the bay where the whales are found. Most vessels can take up to two hours to reach the first pod. It's also recommend you dress in layers, as it can get cold out at sea but the sun can heat things up pretty quickly.
Tip: bring an assortment of lenses, I find I use my wide-angle lens more often than my big telephoto. Ocean Defender is the best vessel in the bay to use Go Pros for that underwater footage. Getting the perfect shot of a whale can prove to be very difficult for even the most experienced photographers, when in doubt shoot video!
The best month to go is in August; the weather tends to be warmer, the Ocean Festival takes place and the community comes together to celebrate these magnificent creatures with an array of events including the Hervey Bay Seafood Festival, Fraser Coast Kite Karnival, Paddle Out for the Whales and Whale Parade.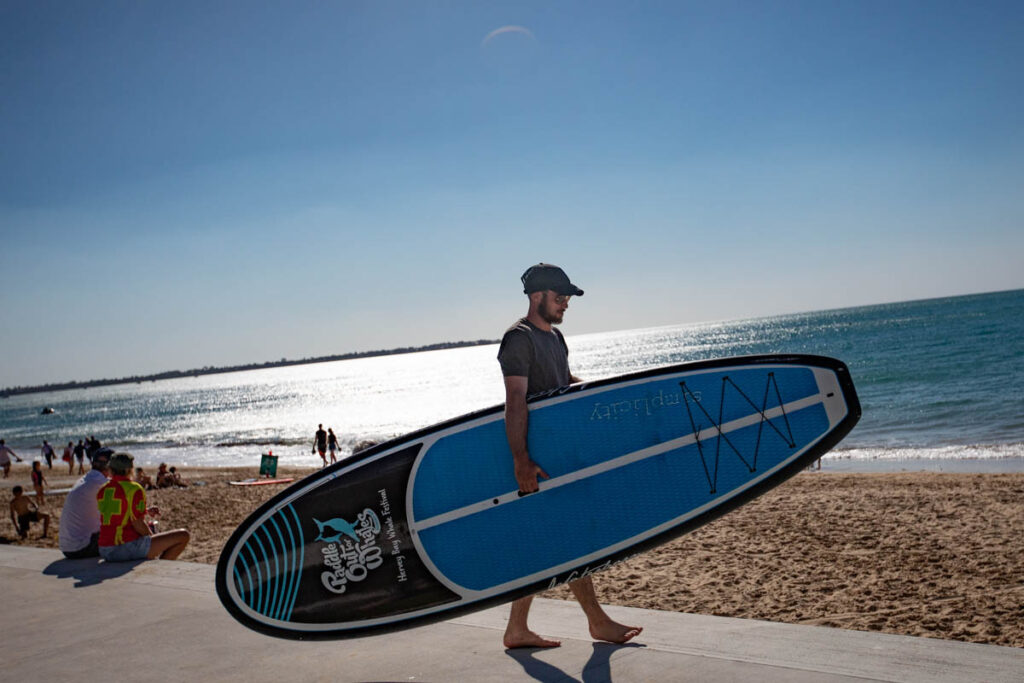 Tip: take time to enjoy each event by taking a walkabout; avoid driving – you will meet more people walking around. Also plan an afternoon to walk down Urangan Pier, built in 1913 that has since been a historical icon, restored not entirely in it's original formality, it still reaches over nine football fields in length.
Other things to do is to visit Fraser Island, also known as the largest sand island in the world, this diverse eco system is home to the purest bread of dingoes, it has rainforests, eucalyptus woodland, mangrove forests and the most stunning lakes. You can plan a day trip or plan a camping trip but make sure to rent a 4×4 vehicle otherwise you will not be granted access.
Another must do is to visit Lady Elliot Island, the southernmost coral cay of the Great Barrier Reef. The snorkeling is unbelievable; you can literally spend all day in the lagoon exploring and observing wildlife. A short 30 minute flight from Hervey Bay on a very small prop plane, the carrier Seabird Aviation offers day trips, but I recommend staying the night at their low-key and eco-friendly resort. Be sure to book in advance as it's the only resort.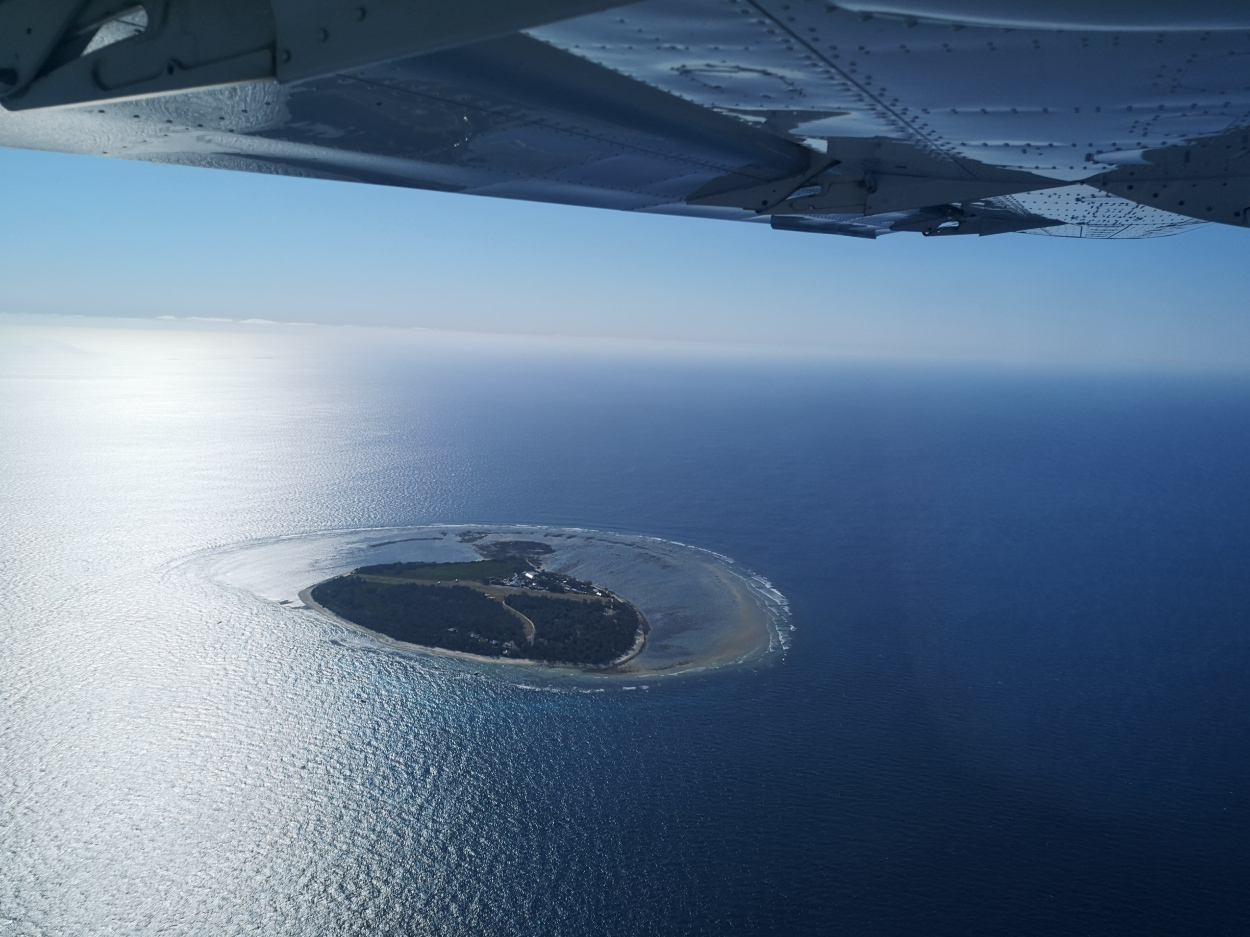 Tip: Although the cost of your ticket includes everything including snorkel gear, I recommend bringing your own for the sake of time.
This is a well worth destination and links below can help you plan your trip.