The first week of the 2019 whalewatching season for Pacific Whale Foundation Australia was a great success! In addition to humpback whales, we also had multiple sightings of dugongs, dolphins and turtles. To celebrate the return of the whales, we are joining in the Hervey Bay Whale Festival! The festival kicks off with the Blessing of the Fleet July 27 at the Great Sandy Straits Marina, where a Butchulla welcome, aloha chant and multi-faith blessing bring the community together to wish a safe journey to those on the water. The E Aloha Mai chant will be performed by Hervey Bay's Leandra Gurbiel, who trained in Hawai'i.
"The chant is a calling to the humpback whales, invoking the blessing of migration, but it's also about bringing the community together for love and connection" — Leandra Gurbiel

There will be tasty food stalls, educational booths, live music, fun children's activities like rides and face painting, and a parade of whalewatching vessels. Pacific Whale Foundation welcomes you to come aboard to explore our vessel, Ocean Defender, and grab a choice seat for the fireworks finale at 7pm.
The celebration continues with fun-filled events throughout the next two weeks: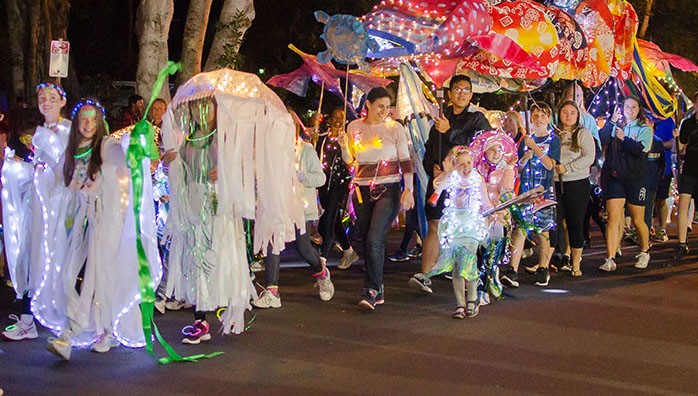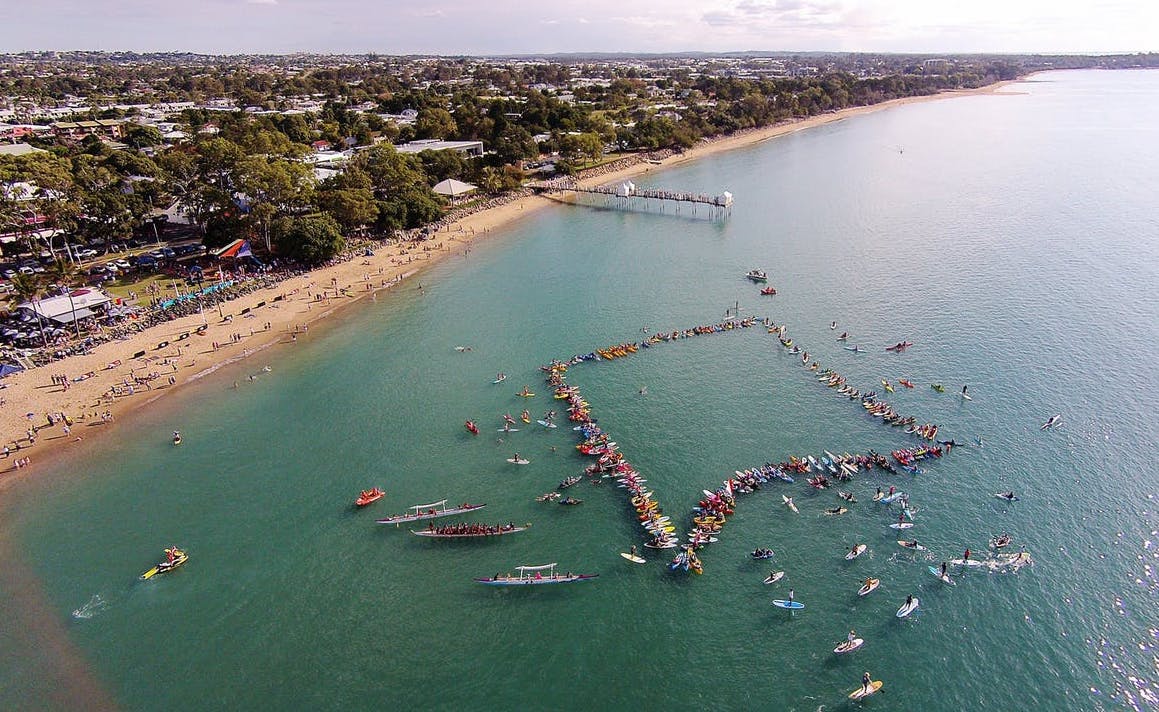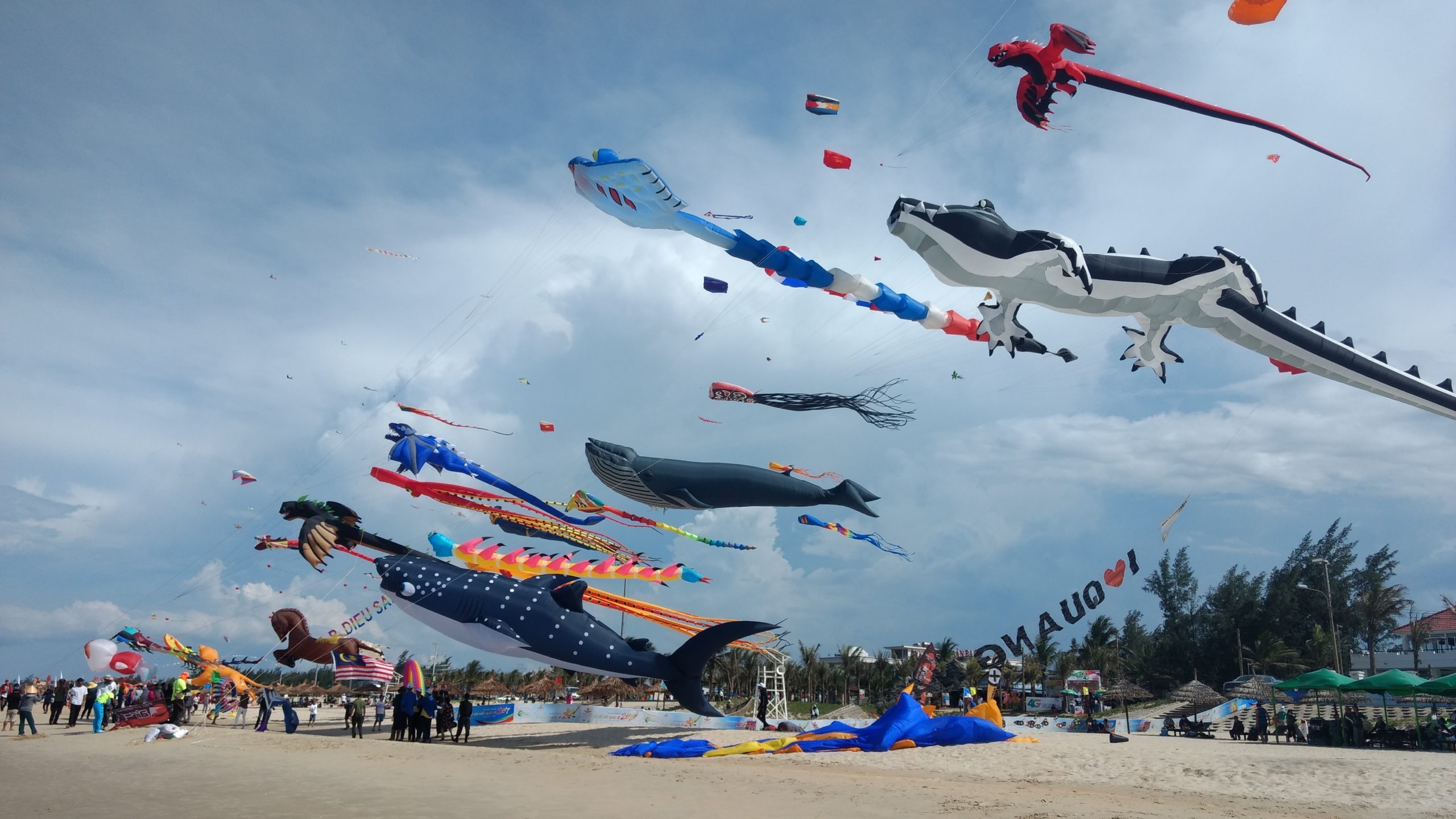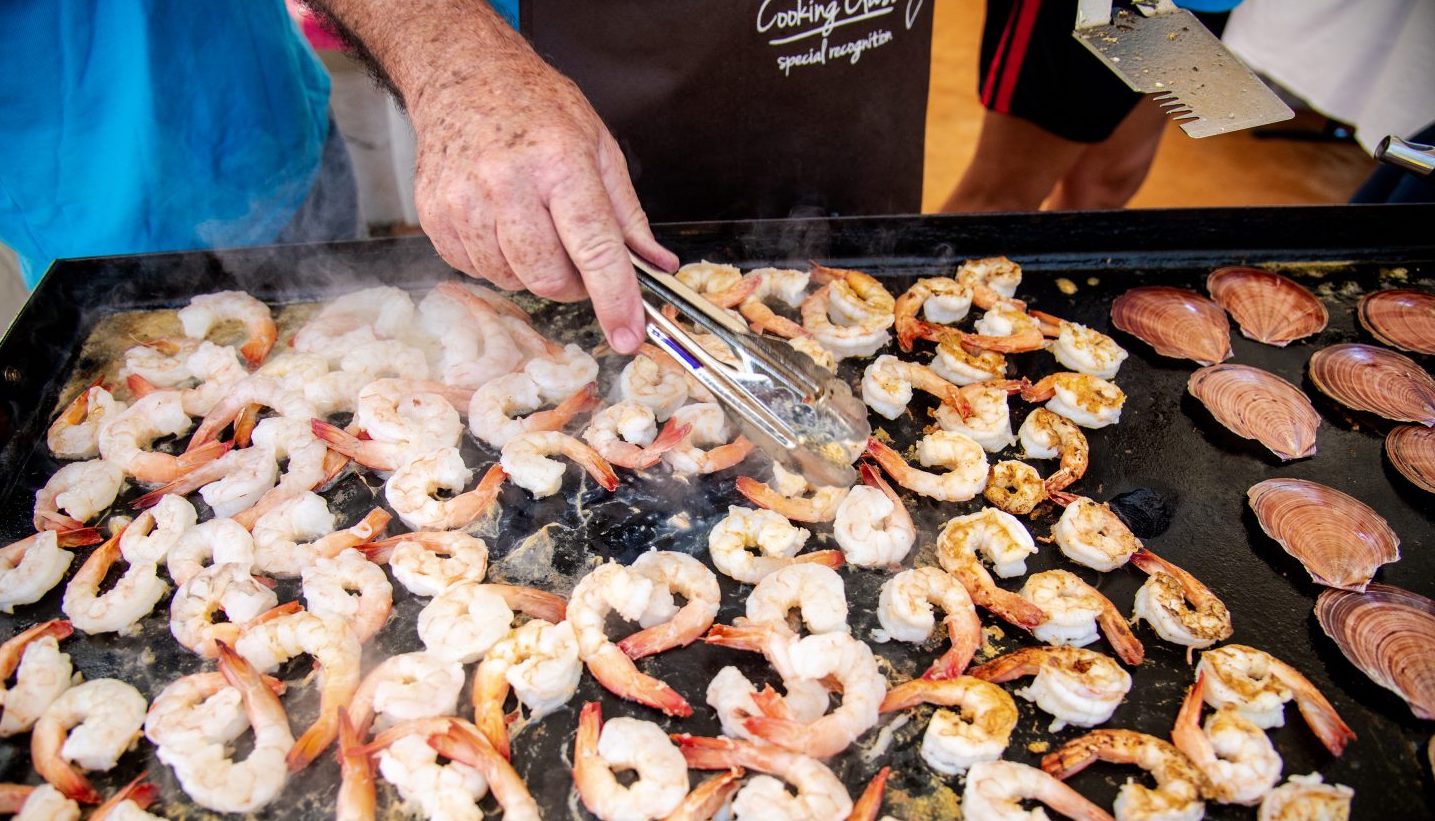 Find our Pacific Whale Foundation booth at each of these events to hear educational talks and have your marine life questions answered.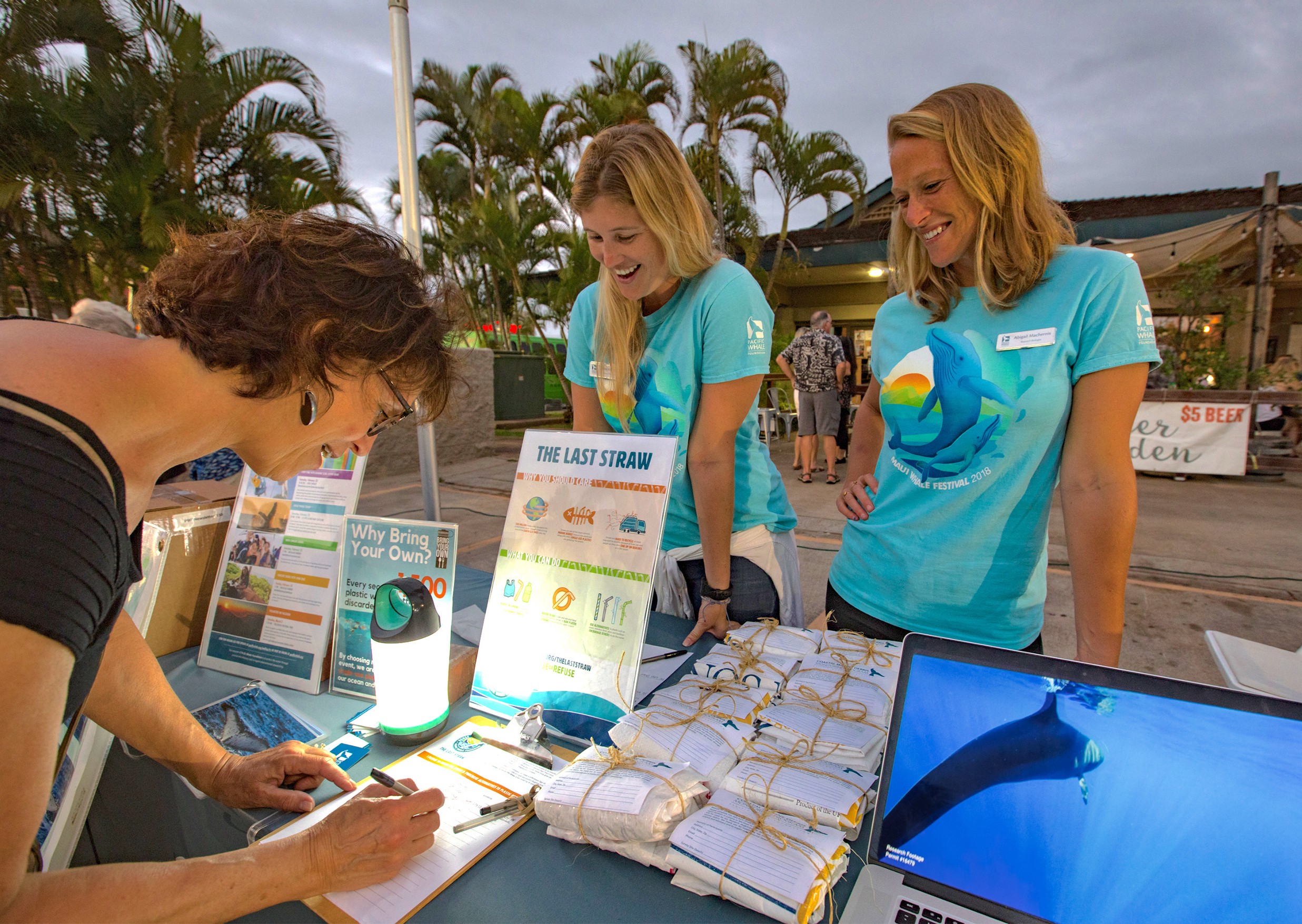 It's a great time to be in Hervey Bay, with enough excitement and activities on land to match the thrill of seeing a majestic humpback whale in the water! For more info on the festival times and activities, visit our Facebook page. To learn more about Pacific Whale Foundation Australia, click here.