On October 7-12, the 2019 WCA World Whale Conference will take place in Hervey Bay, Australia, hosted by Fraser Coast Tourism and Events and the World Cetacean Alliance. The theme of the conference is 'Journeys that Inspire Change' and topics include:
Understanding whale migrations and their significance for marine conservation
Promoting sustainable whale and dolphin tourism for tourists and local communities
Exploring our cultural and artistic connections with migrating whales
Maximising the power of cetaceans to inspire positive human behaviour change to protect our oceans
Delegates will hear from speakers, and discuss and share evidence, to better understand how we can improve and ensure the protection of cetaceans in Australia and worldwide. In addition delegates will participate in themed workshops and share ideas and best practice on the work already underway to protect cetaceans. Following the conference the Whale Heritage Sites Summit will showcase destinations, businesses, charities, events and communities leading the way in marine conservation, community engagement and sustainable development.
This year Pacific Whale Foundation Australia will present two sessions.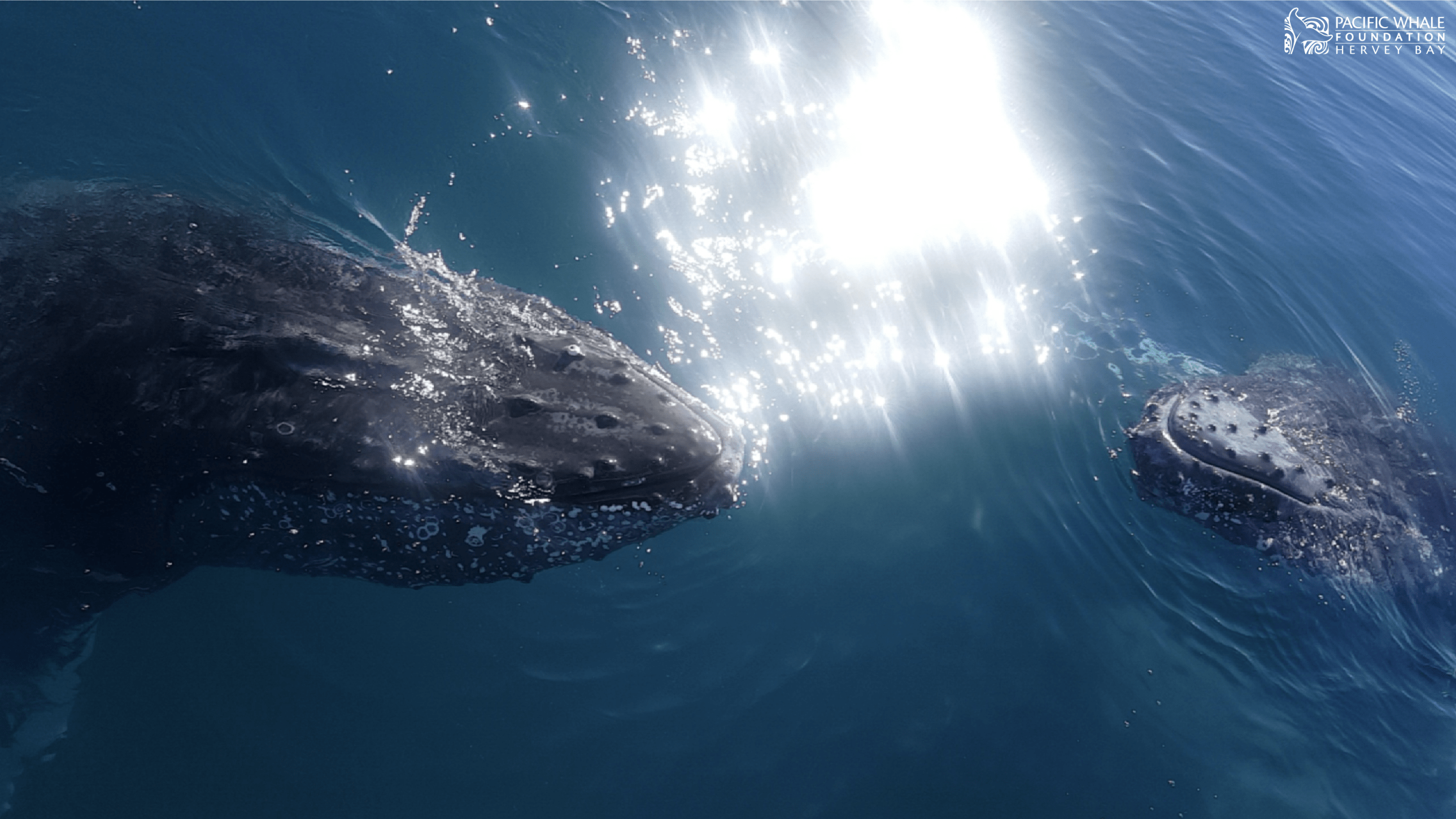 What do we know about whales in Hervey Bay and how we can protect them?
Utilizing 12 years of data, Pacific Whale Foundation established a baseline of the spatial and temporal trends, residency patterns, and mother-calf behaviour of humpback whales at Hervey Bay, Australia. These data can now serve as a baseline for monitoring potential changes arising from the implementation of a new commercial swim-with-whales program. As part of this program, the whale watching fleet follows a voluntary Code of Conduct; however, the effectiveness of this Code of Conduct on minimizing disturbance to humpback whales remains unknown. Our current research focuses on determining what, if any, behavioural changes are observed in humpback whales as a result of the swim-with-whales program. We determine this by observing whale behaviours in timed intervals before, during, and after swimmers are placed in the water. These data can then be used to provide future recommendations for managing whale watching in Hervey Bay and to balance the economic benefit of whale watching with the health of the animal population. Through these studies, we are able to build upon well-established historical baselines that can be used as a comparison to monitor future changes and ensure continued effective management of this important habitat for humpback whales.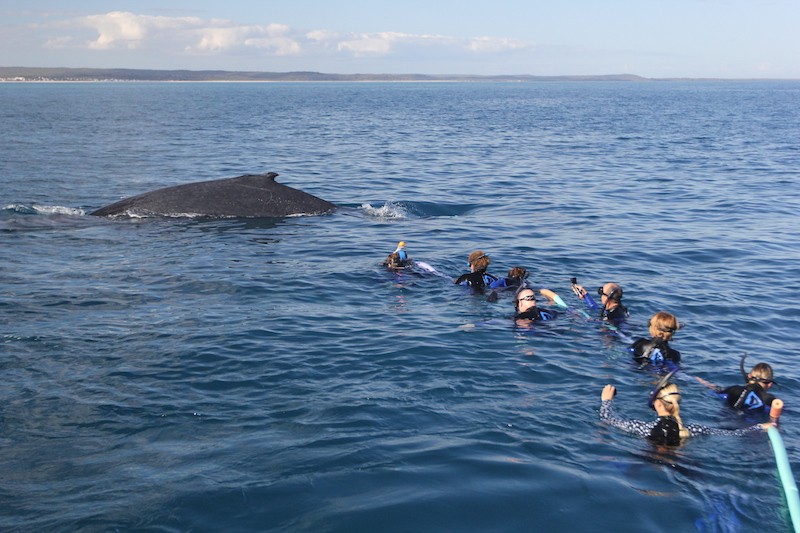 Doing Well While Doing Good: The Importance of Social Enterprise Models in Sustainable Whale and Dolphin Watching.
The term "social enterprise" refers to an organization that addresses basic, unmet needs or solves social or environmental problems through a market-driven approach. For nearly 40 years, the non-profit Pacific Whale Foundation has funded its Research, Education and Conservation programs through sustainable commercial marine eco-tours. The programs are run by PacWhale Eco-Adventures, a wholly-owned subsidiary of the non-profit. This presentation will review Pacific Whale Foundation's work in multiple venues throughout the world to achieve its mission to protect the ocean through science and advocacy and inspire environmental stewardship. In Australia, Pacific Whale Foundation has conducted the longest-running humpback whale photo-id project, including its work in Hervey Bay since 1988.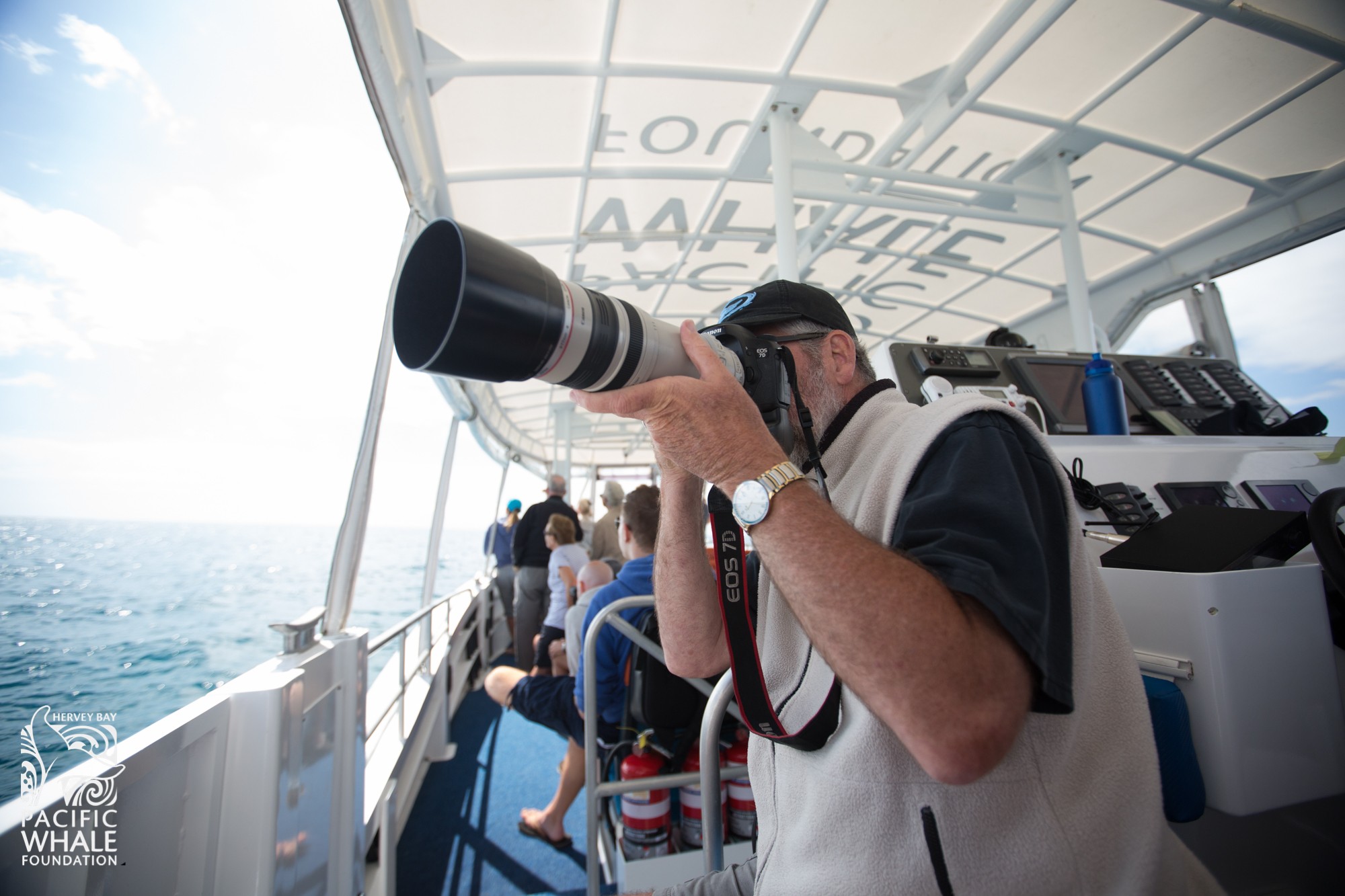 We have provided on-board naturalist training services in Hervey Bay, Eden (NSW), and Perth (WA). Our research and advocacy have been instrumental in commonwealth and state efforts to enhance protections for humpback whales. Since 2012 we have worked to fund our ongoing efforts in Australia through a duly registered commercial whale watch operation, PacWhale Eco Adventures Australia. In collaboration with other researchers and commercial operators, we are identifying a growing number of ways in which pursuit of a social enterprise model promotes a win-win-win approach for the environment, the public and the commercial operators. We believe it is imperative that commercial marine tourism entities recognize the importance of a social enterprise approach in order to maximize educational and conservation impacts of whale and dolphin watching, and minimize disturbance to the targeted species. Ongoing support of scientific research is an essential component of our ability to effectively manage human behavior in the marine environment.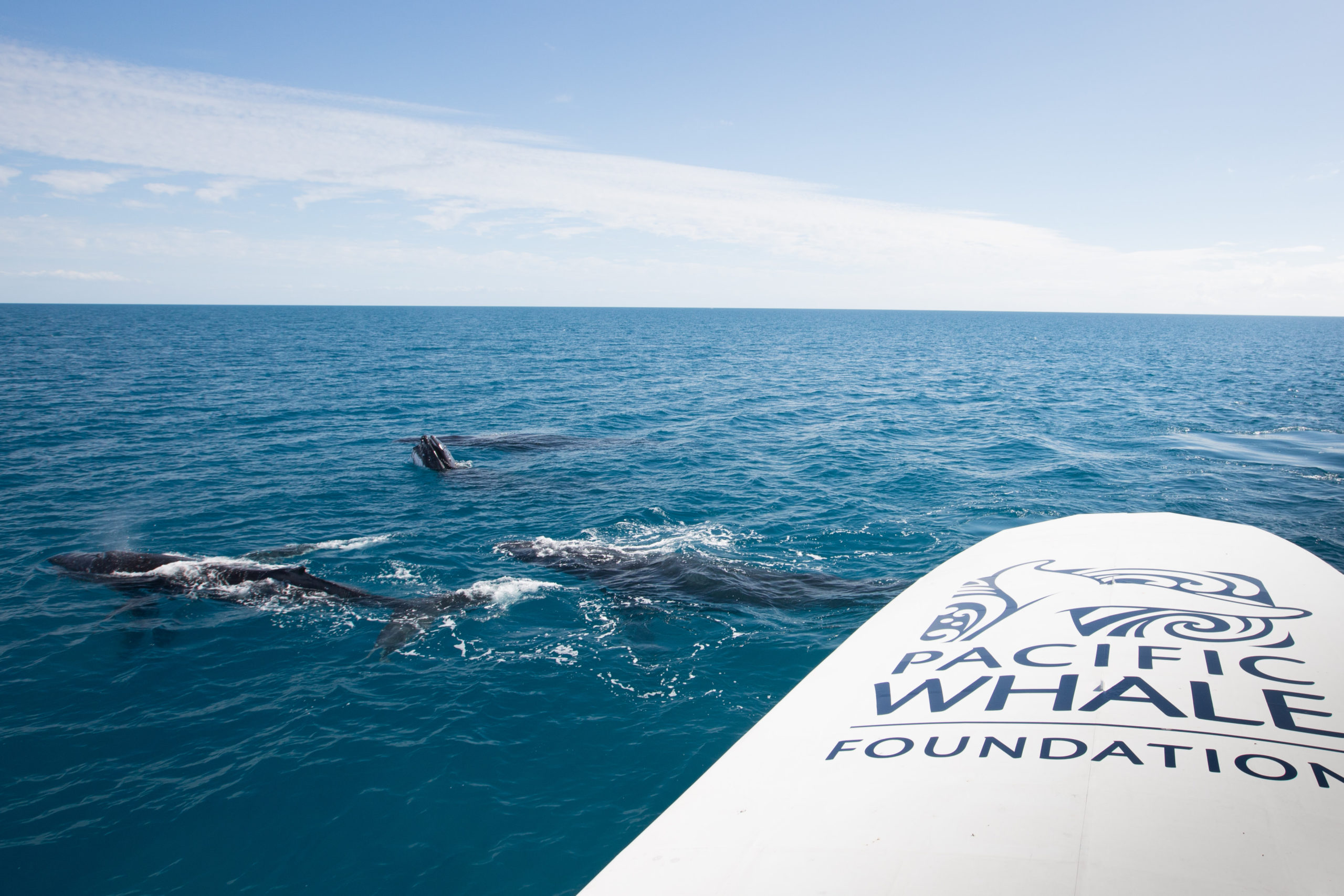 For tickets to the conference, click HERE